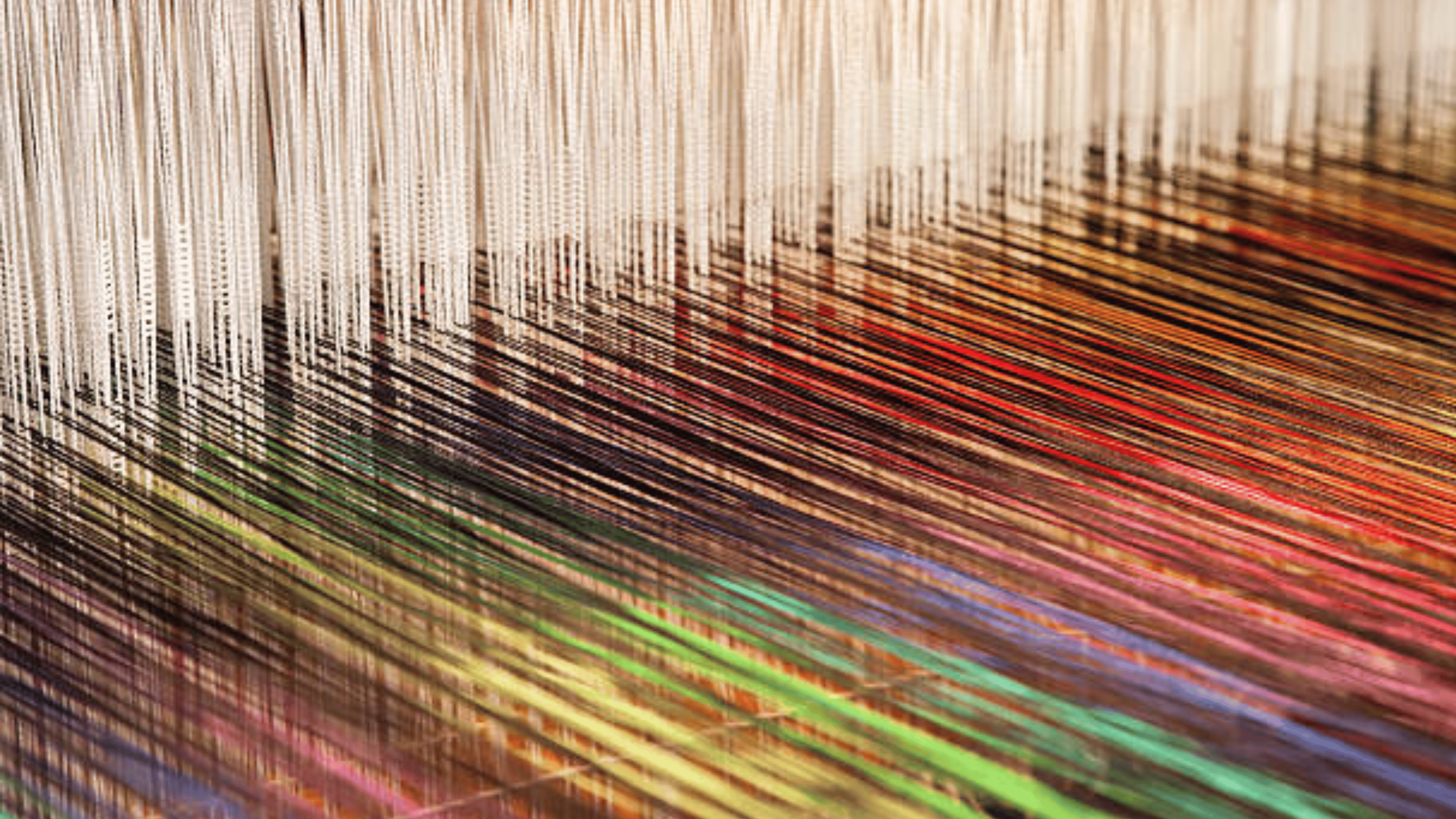 Rugs 101: History and Weaves
Rugs 101: History and Weaves
History
Our fine rug artisans use hand-knotting methods that were invented more than ten thousand years ago.  Carpet production originated in Near East countries during the dawn of the Neolithic Age. Ancient carpets were employed for both practical and aesthetic purposes, and their designs represented a part of the cultures of Middle Eastern peoples.
As centuries passed, carpets spread through nearby regions. Indian, Chinese, and Persian cultures soon adopted carpet knotting as a pastime. These regions became well known for carpet production and are part of the Oriental Carpet Belt that drives the industry today.
Weaves
All of our rugs are hand-knotted and curated directly from the Oriental Carpet Belt.  Rugs are rated and valued differently based upon the regions they originated in. This is due in large part to the differences between production techniques, design, and weave. Here are a few examples of rug styles we carry:

Kilim – A Turkish flat-weave antique rug style. These pieces are generally long and narrow, featuring geometric tribal patterns. Kilim rugs often boast rich and bold colors.

Piled – Indicated by the raised height of the rug.  The two main types of knot are symmetrical (from Turkey) and asymmetrical (from Persia).  Piled rugs commonly incorporate intricate patterns and stylized floral motifs.
Tapestry – These rugs are displayed ornamentally and are generally hung on walls.  Tapestry pieces are revered for their complex and aesthetically appealing design.
---