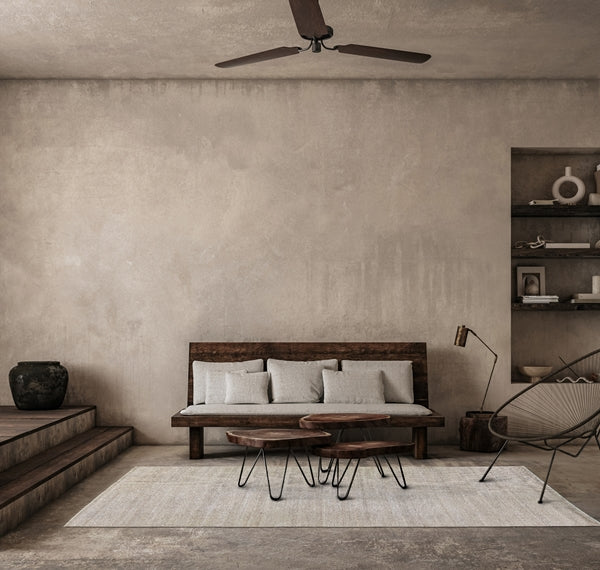 Style & Comfort
A luxury rug is a staple for the room you love. Only the best will do.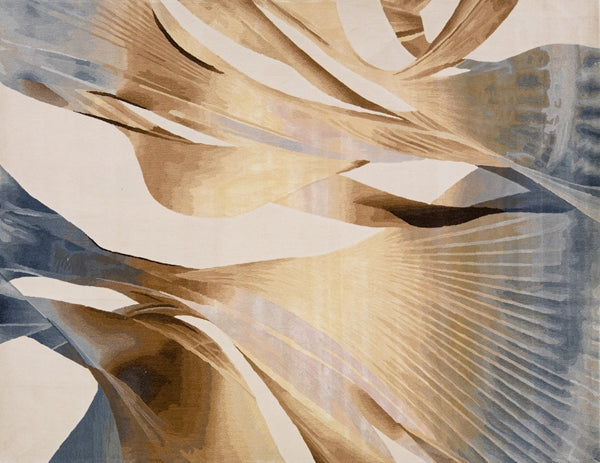 Wholesale
All of the rugs that we carry are the result of extensive market research. At Apadana Rugs & Carpets, we make sure that every rug in our extensive collection is currently in demand, and that the textures and colors align with current trends in the market.
We encourage retailers and specialty stores to join our trade program to receive discounts.
We are continually refining our rug collections and have exponentially increased our categories recently. We know what you want and we are able to supply exactly what you require.
---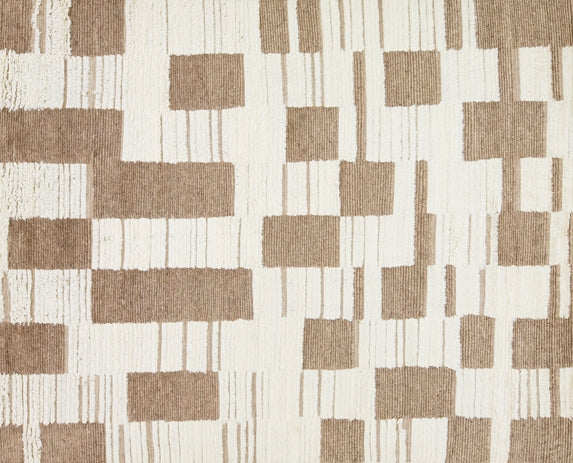 Design Trade
Apadana is committed to supporting trade and business accounts by offering an attractive trade program. Our business is built to collaborate and support our family of design professionals. If you're an interior designer, architect, home stager, dealer, contractor or other trade professional focused on residential or commercial design and improvement our program will help you deliver better service and products to your customers and clients.
---
As Seen In

---
"A room should never allow the eye to settle in one place. It should smile at you and create fantasy."
JUAN MONTOYA
"Be faithful to your own taste, because nothing you really like is ever out of style."
BILLY BALDWIN
"I like an interior that defies labeling. I don't really want someone to walk into a room and know that I did it."
BUNNY WILLIAMS
"The details are not the details. They make the design."
CHARLES EAMES
"There are two things that make a room timeless: a sense of history and a piece of the future."
CHARLOTTE MOSS
"The best rooms have something to say about the people who live in them."
DAVID HICKS
"I always put in one controversial item. It makes people talk."
DOROTHY DRAPER
"I am going to make everything around me beautiful—that will be my life."
ELSIE DE WOLFE
"Architecture should speak of its time and place, but yearn for timelessness."
FRANK GEHRY
"Form follows function—that has been misunderstood. Form and function should be one, joined in a spiritual union."
FRANK LLOYD WRIGHT
---
Need help with a project?

Call to speak with a Apadana team member 203-299-1760.
Or send us an email at info@apadana.email
---