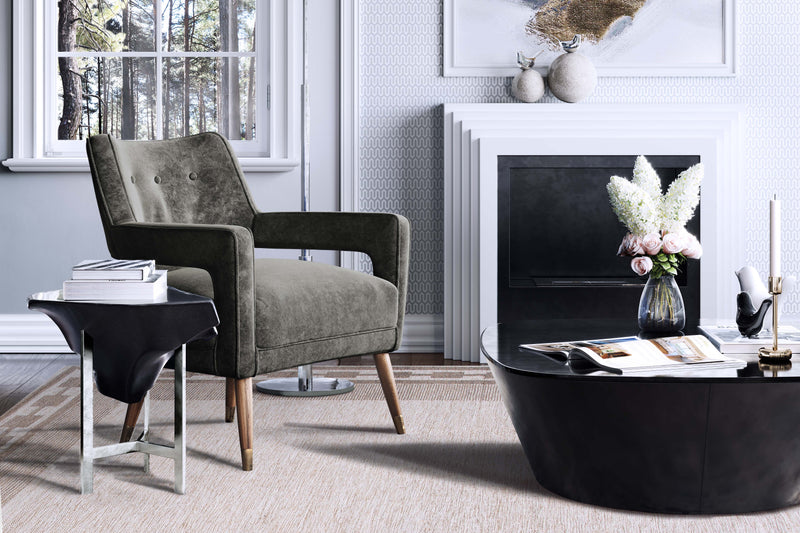 Reputation is Everything
Apadana Rugs & Carpets (formerly known as Apadana Fine Rugs) is a well respected, boutique rug store based in Fairfield County, Connecticut. Celebrating more than four decades in business, we have a retail showroom with a design studio and operate a large distribution warehouse to handle online orders. Our business is built on providing two things: exceptional rugs and personal attention.
We hand pick only the highest quality rugs in a variety of design styles and price points. We also provide attentive and responsive customer service to ensure each customer achieves their vision.  
Contact Us
507 Wesport Avenue
Norwalk, CT 06851
(203) 698-5667
Hours: 9:30am - 5:30pm
Closed on Sundays