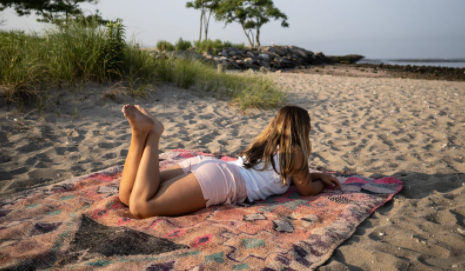 Let Us Help
Apadana Rugs & Carpets is known as the preeminent source for handmade rug cleaning.
Our expertly designed repair process ensures that the timeless character of your rug is preserved, while achieving the finished look you desire. From small holes to large missing sections, no repair job is too big or too small.
For decades, we have been the leader in the cleaning and maintenance of fine, handcrafted rugs. Our rug service preserves the beauty of your rug, which is nothing less than a work of art.
Refined Over Generations
We offer a range of rug cleaning and rug maintenance services based on our in depth knowledge of handmade rugs. Apadana has been successfully cleaning and maintaining rugs for more than four decades, and our techniques have been refined over generations. In addition, we also buy antique rugs.

We help your rug get even better with age. Call us at (203) 698-5667 to get started. Or email us at Help@ApadanaFineRugs.com.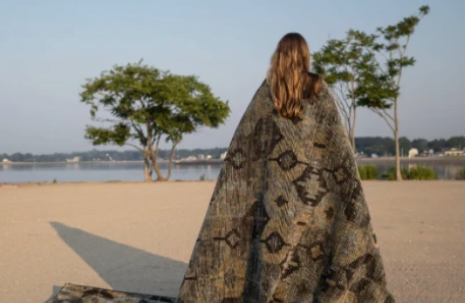 Contact Us
507 Wesport Avenue
Norwalk, CT 06851

(203) 698-5667

Hours: 9:30am - 5:30pm
Closed on Sundays

help@apadanafinerugs.com
Step 1: Inspection
- Each rug is closely inspected and evaluated according to its repair needs
- Any special requests by the customer are noted
- Rug is photographed in detail with a high-resolution camera

Step 2: Cleansing
- Proprietary dust removal process begins to clean and remove debris
- Water is micro-filtered to laboratory standards before it touches the rug
- Precise pressure is applied by soft, circular brushes across the rug fringe is hand washed, ensuring a perfect, delicate cleaning

Step 3: Drying
- 90% of water removed in minutes, minimizing water exposure
- Rug is brushed in one direction, precisely restoring luster
- Final drying process in custom-engineered 60-foot drying rooms
- Specialized panels eradicate mold and repel dust

Step 4: Restoration
- Repair begins with identifying the target areas
- Expert care is taken to ensure seamless repair of your piece
- Repairs are designed to be undetectable from the rest of the rug

Step 5: Final Inspection
- Final quality control inspection begins
- Precision-controlled brushes give the surface a final reconditioning
- Packed by white-glove delivery team, the repaired rug heads home