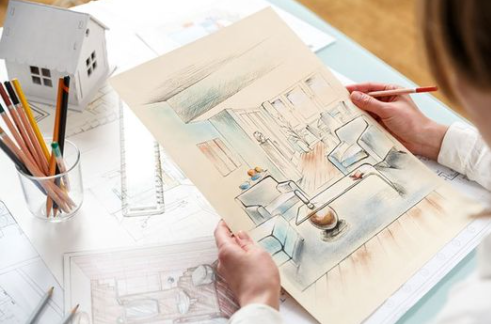 In-Home Consults
After visiting us, if you are unsure about which fine rug you'd like to purchase, or simply don't have the time to spend with us in our showroom, we also offer in-home consultations. 
Apadana will come to your home and observe the rooms in which you would like to place a rug. We will then make recommendations about the appropriate size, design and color based upon the space.
Please call us at (203) 299-1760 or email us at Help@ApadanaFineRugs.com to get started.
Contact Us
507 Wesport Avenue
Norwalk, CT 06851
(203) 698-5667
Hours: 9:30am - 5:30pm
Closed on Sundays