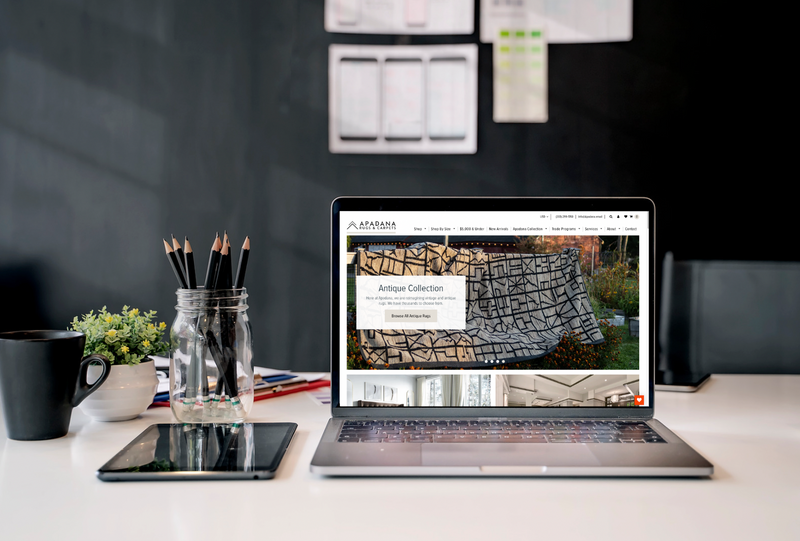 The Right Fit For Your Business
Apadana is committed to supporting our dealer partners. When you become an Apadana Rugs and Carpets dealer trade program partner, you have access to thousands of curated rugs. We always keep you abreast of the latest additions to our collections.
Our business is built to collaborate and support our professionals like you and your company.
Sign Up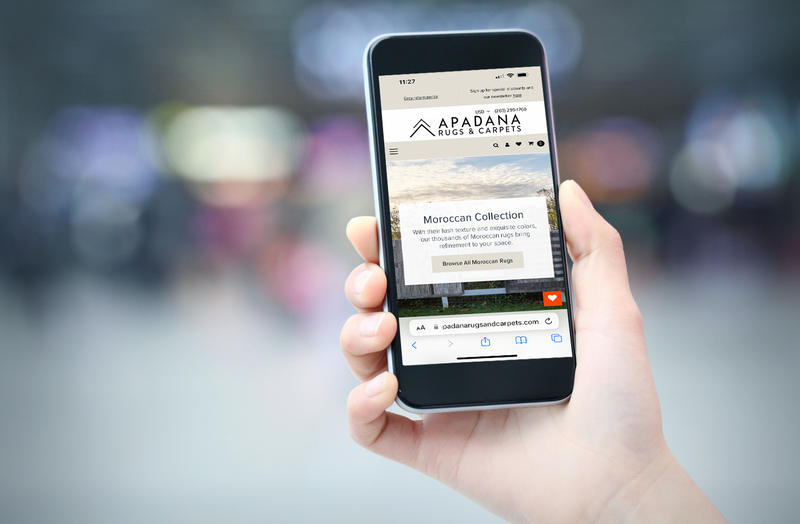 Program Requirements
At least one of the following documents is required:
- Current business license
- Valid EIN or Resale Certificate
Sign Up
Contact Us
507 Wesport Avenue
Norwalk, CT 06851
(203) 698-5667
Hours: 9:30am - 5:30pm
Closed on Sundays