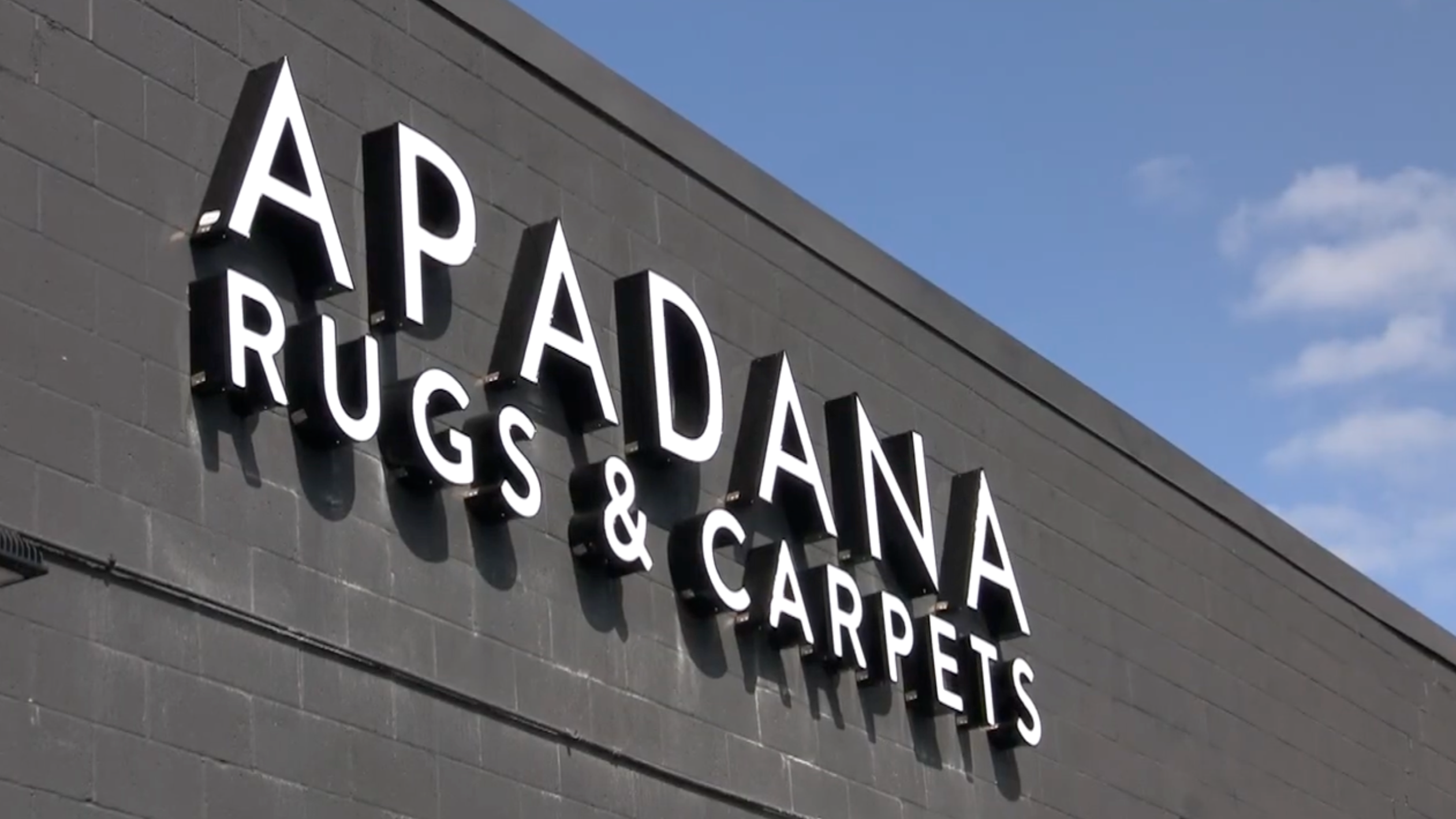 Inside The Design: The Boho Collection
Inside The Design: The Boho Collection
From inspiration, design is born. We wanted to let our readers in on what goes on behind the scenes when we're creating our one-of-a-kind collections, so we sat down with apadana co-founder, Mike Alidadi to find out what takes place behind the design.
The Boho Collection: Q&A with Mike Alidadi
Q: What is the Boho Collection?
A: The Boho Collection is a new line we started around six months ago. It features two colors and is comprised of wool and bamboo silk. You can, of course, choose any two colors you'd like – usually wool holds the primary color and the bamboo silk makes for an incredible accent – both in texture and aesthetic. 
Q: What design trends are you seeing the most of in Fairfield County this summer?
A: Fairfield County is the quintessential American summer location. This summer we are seeing a lot of solids and stripes. Mid-century and transitional styles are a definite staple, deco is very in and lots of layering – especially with vintage pieces. Blues, grays, lilacs – muted tones paired with bold splashes of accent color.
Q: How do you think the Boho Collection speaks to the Fairfield County summer 2018 trends?
A: Boho is a subdued pattern and it's versatility can be used in any room, it's easily layered with vintage rugs – which I highly recommend – it's been extremely popular amongst designers this summer and clients are loving the pieces in bedrooms. With the possibility – and the suggestion – of bright colors (oranges & pinks) it really is superb for the bold splashes of accent color everyone is loving this summer, and at the same time is a strong contender for the muted tones as well. Summer is flexible, it's ready for fun and entertaining, and this collection is exactly that. 
Q: What's your favorite thing about the Boho Collection?
A: The softness, elegance. The ability to customize down to the last thread. It's understated, and extremely versatile. 
Q: How would you utilize the pieces from this collection in your own home?
A: Again, I can't recommend it enough: layers and bold colors! You could absolutely use the pieces in this collection as stair runners, bedroom decor. The possibilities really are endless.
To check out the pieces from this collection, click here, and to find out more information, contact us!
---