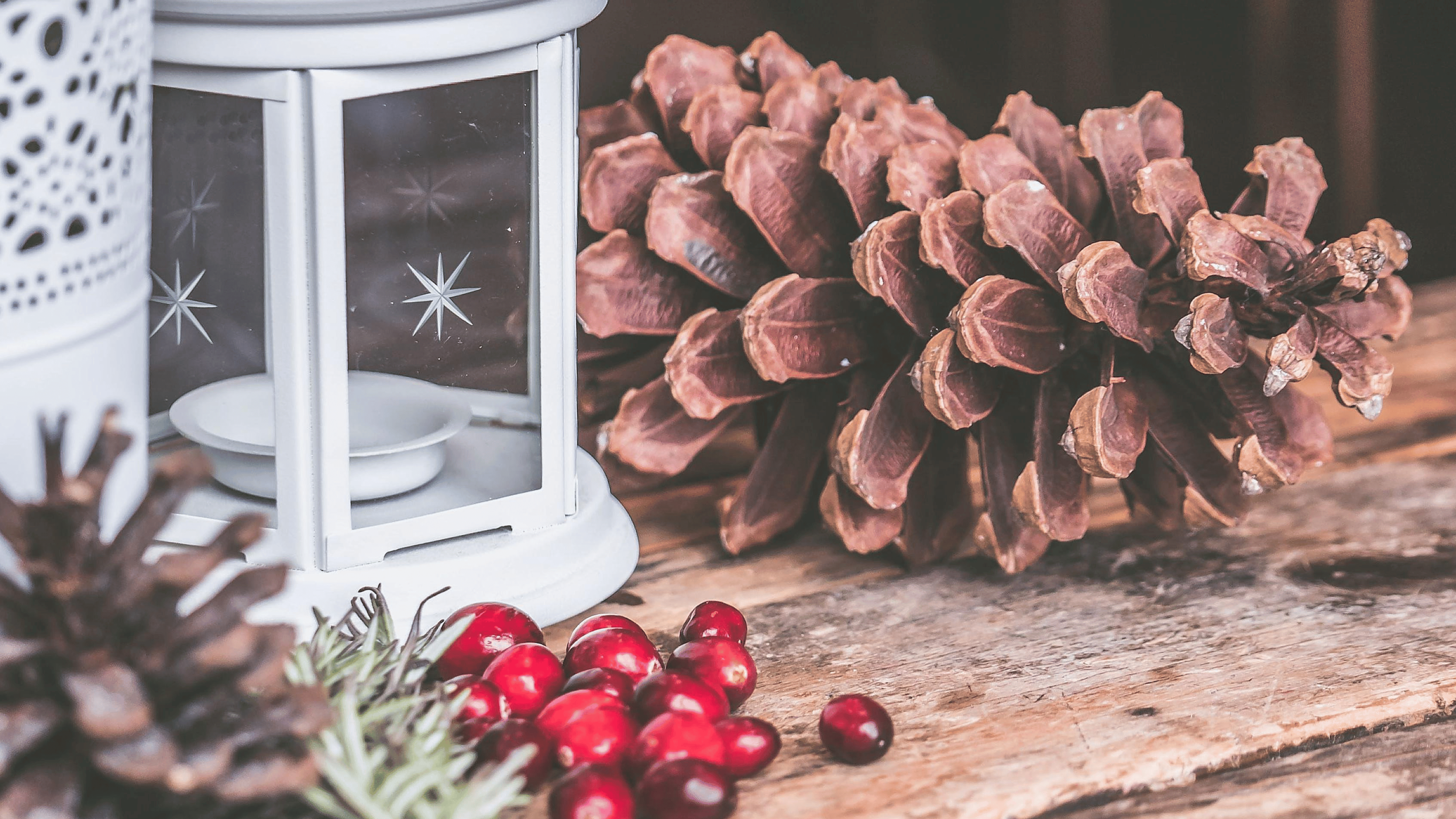 5 Ways to Decorate for the Holidays on a Budget
5 Ways to Decorate for the Holidays on a Budget
No one can spend $100 on crap at a discount store faster than this lady. I can't help myself, especially when it comes to holiday decorations. A dancing Santa? A must-have. Green and red garland with gold glitter? Necessary. A nine-post candelabra featuring the heads of the reindeer? Who can resist. This year, though, I wanna do things differently. Not only do I want to save money, but my storage space is very limited and I can't really fit more Christmas crap under my bed.
With that in mind, here are 5 ways to decorate your home for Christmas on a budget.
Paper snowflakes! They're easy and fun to make; all you need is paper, scissors, and some string and tape if you want to hang them. Making paper snowflakes is a great activity to do with the kids -- throw on some Christmas tunes, put a batch of cookies in the oven, and start cutting!
Popcorn garland is also super cheap and super festive. Pop some up, grab a needle and thread, and start stringing. It's a delicious and decorative treat!
Got some pine trees in the backyard? No, not suggesting you chop one down to use for your tree, but you can collect some pine cones and bring them inside for a little holiday cheer. Paint them, spray them with glitter, and/or arrange them in a centerpiece with red Christmas ornament balls.
Another great product to steal from nature is holly. Snip a few branches off a bush, mix with some evergreen needles you've found outside, and spread across your mantel. Or put in an old picnic basket with other greenery. It's perfect for the Holidays!
I saved the best for last. I saw this in a friend's home and fell in love. She hung candy canes from the chandelier over the dining room table and it looked fabulous. Hang some with string to get some length variation and you'll be so pleased!
There you have it! Five inexpensive ways to decorate this season.
What are your tips for doing some holiday decorating without spending a lot of money?
---