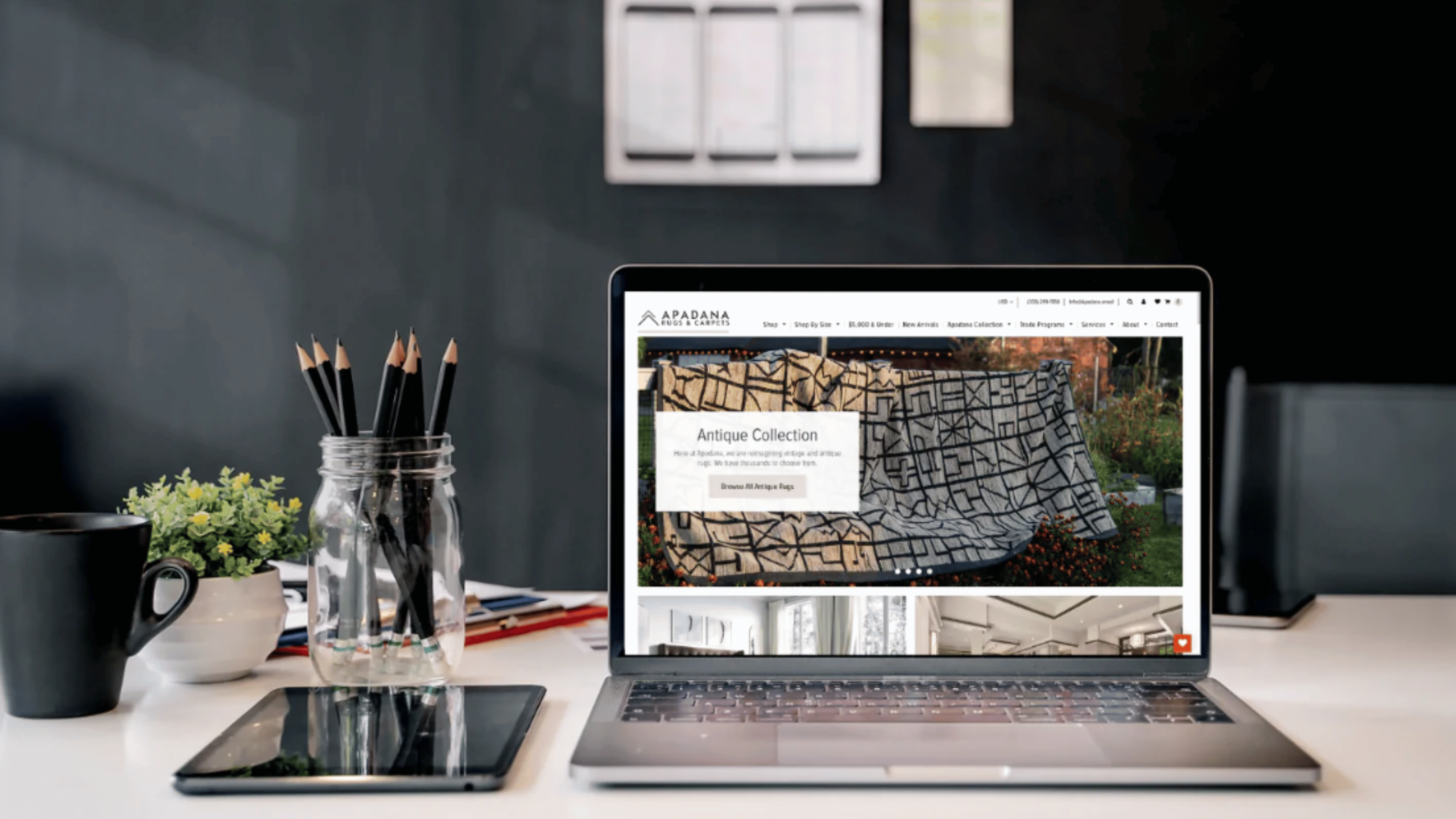 Buying a Handmade Rug Online
A handmade rug will bring a level of refinement and charm to any room in your house. With vivid colors, a one-of-a-kind pattern, and the history and personality of the rugmaker woven into every inch, they are a focal point worth investing in.
Measure Twice, Buy Once
Buying a handmade rug online opens up your options and saves you from having to transport it from the store. Unfortunately, if you must ship it back, things can get a bit challenging. With how unwieldy a rug can be, returning it for a replacement is often more trouble than it's worth. To safeguard yourself from this headache, make sure to measure the footprint that you want the rug to cover instead of eyeballing it. Also, keep in mind that the sizing may not be perfect with handwoven rugs. Based on the loom's width, handwoven rugs tend to run longer and more narrow than modern machine-made rugs.
Handmade or Human Operated?
The highest quality handmade rugs are made from natural fibers, such as wool, cotton, silk, and jute, using hand-knotted and hand-loomed techniques. An authentic handmade rug will not use mechanical processes and will be created 100% entirely by hand. Hand-loomed and hand-knotted rugs take more time and often come at a higher cost, but the quality is unmatched.
Many companies will use the phrases "hand-tufted" and "handmade" for rugs that use human-operated processes, such as "gun" machines that shoot fibers into a rug. Despite having human operators, these do not classify as genuine handmade rugs. An authentic handmade rug will take over a year to construct, while hand-tufted rugs may only take one day. Therefore, it's essential to research each company and look at all the photos before trusting descriptions.
Hand-spun Yarn
For a truly authentic handmade rug, check that it also features hand-spun yarn. Hand-spun yarn will feel thicker, and while you can't experience this in person, check the description for this feature. Machine-spun yarn is much thinner and has a more uniform texture, while hand-spun yarn has irregularities that allow it to absorb dye in a way that sets the personality of each rug. In addition, hand-spun yarn is dyed in small batches, giving a watercolor (or "abrash") effect coveted in the rug world.
Flip It Over
 Another way to check for authenticity is to look at photos that show the rug's underside. The reverse side will reveal the relative quality of the weave and the knot density. It will also show you the technical aspects of the weave and rug knots. The "KPSI" or "knots per square inch" applies to hand-knotted rugs, and the more knots per inch, the higher quality (and higher price) of the rug. Keep in mind that some styles, such as tribal rugs, will have a deliberate chunky weave and visible knots.
The weaving pattern in a hand-knotted rug will often be uneven and not perfectly uniform, while a machine-made rug will be perfectly even. The fringe on a handmade rug will also be an integral part of the rug's foundation, whereas a machine-made rug will have the fringe sewn on.
Reputation and Reliability
The best place to start your handmade rug shopping experience is with reputable dealers. These dealers' claims are backed by many photos, detailed information, and positive reviews. A credible rug dealer will guide you towards the best rug for your needs, sharing their knowledge along the way. You often won't find deep discounts on their sites, but you will be perusing authentic handmade rugs and finding that piece that will last for generations to come.  
---