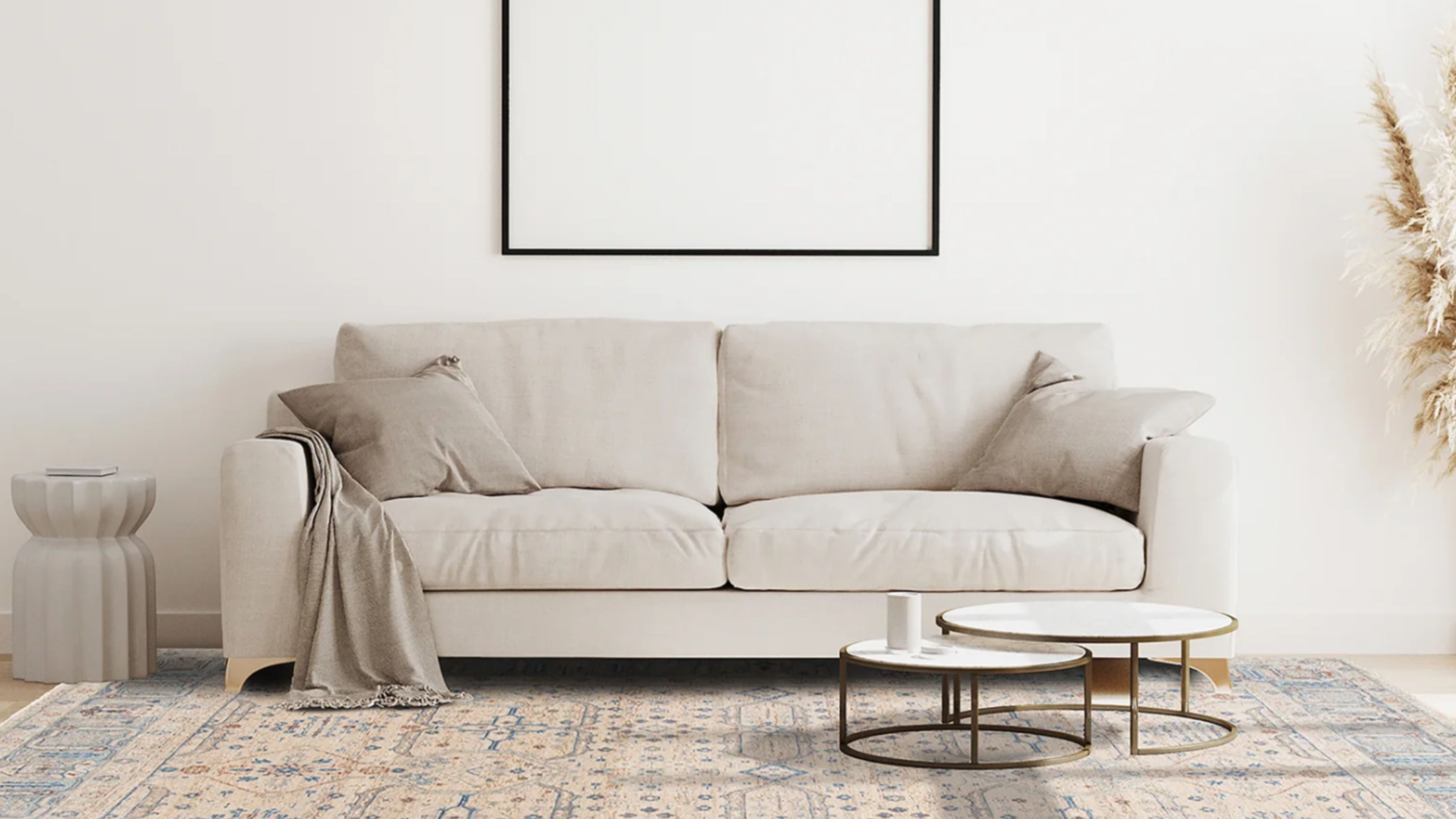 Apadana's Artisan Line of Rugs
Apadana Rugs & Carpets is a company that has been known for its exceptional quality and exquisite design. For more than four decades, we have been showcasing handmade area rugs that highlight the richness of the cultures they emanate from. Our company prides itself on using only the finest materials, and our artisans use techniques that have been passed down for generations to create rugs that are nothing short of works of art.
One of our most unique and striking collections is our Artisan line. This line of rugs is decidedly unique and reimagines what a rug can be. The Artisan line is an elegant way to inject a striking aesthetic into a space.
Every single piece from our Artisan line is painstakingly woven by hand. Our artisans take great care in ensuring that every knot is perfectly placed, creating a rug that is both beautiful and durable. We believe that the quality of our rugs is what sets us apart, and the Artisan line is no exception.
The Artisan line, which is part of our Apadana Collection, is a tribute to the rugs of the past, but with a modern twist. We have taken inspiration from the intricate patterns from back in the day and have reinterpreted them in a way that is fresh and new. Each rug is a unique work of art, and no two are exactly alike.
One of the most striking features of the Artisan line is the use of color. We use a variety of natural dyes to create the rich, vibrant colors that are uniquely applied to these rugs. From deep, earthy browns to bold, jewel-toned blues, the colors of our Artisan rugs are truly stunning.
In addition to their bold colors, the Artisan rugs are also characterized by their intricate patterns. We use a variety of traditional patterns, from floral motifs to geometric designs, to create rugs that are both timeless and modern.
At Apadana Rugs & Carpets, we believe that every rug is a work of art. The Artisan line is a testament to our commitment to quality and craftsmanship. These rugs are not just functional pieces for the floor, but works of art that can transform any space. Whether you're looking to add a touch of history and tradition to a modern interior, or to create a timeless, elegant look, the Artisan line is the perfect choice.
If you have any questions, feel free to reach out to us at info@apadana.email, or give us a call at 203-299-1760.
---