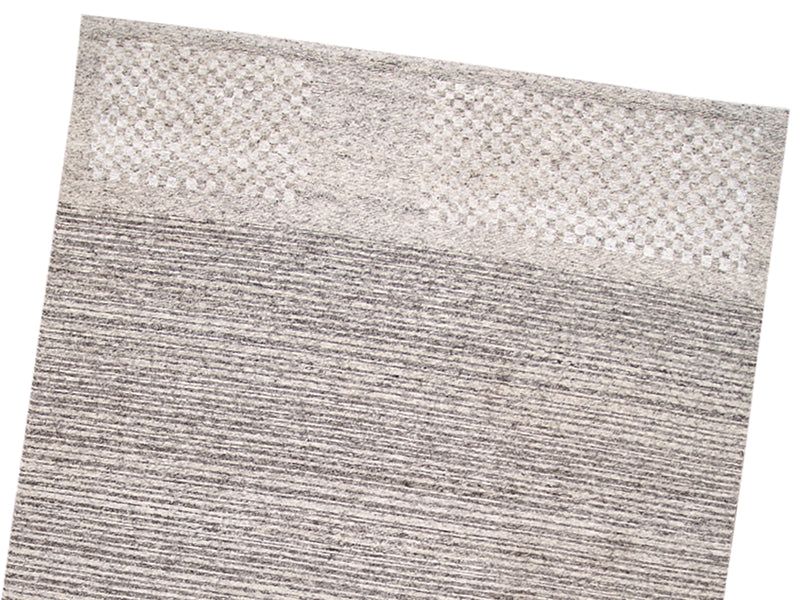 Jewelry for Your Floor
Textured rugs feel amazingly soft beneath your toes. They are all about dimension and depth, highs and lows. Our rugs are like statement jewelry for your floor. With their high quality materials, they display timeless patterns and colors. Add a touch of sophistication and interest to any room with Apadana's elegant textured rugs. 
Shop Textured Rugs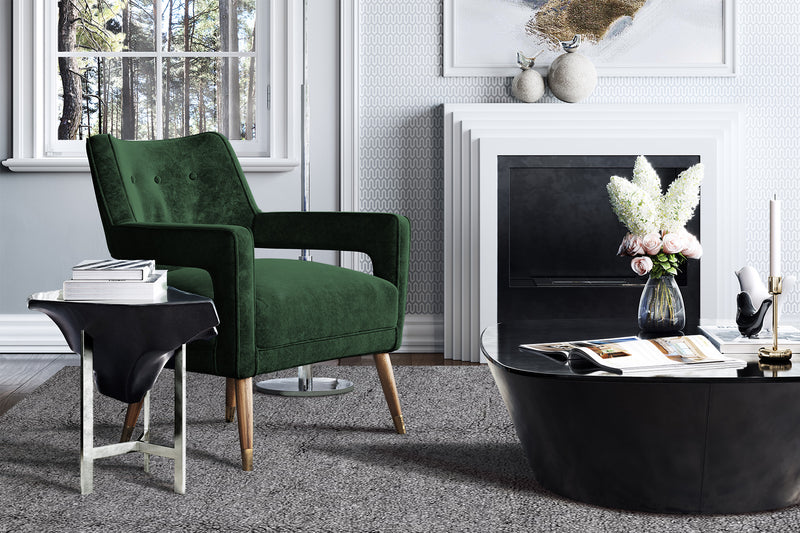 The Epitome of Sophistication and Elegance
Apadana Rugs & Carpets believes that our homes should reflect who we are and the journeys that we have taken. That is why your space deserves a rug that is a work of art, with a story and soul. This website and our showroom In Norwalk, CT are uniquely designed to help you find a rug that fits your taste and aesthetic needs. Discover our extensive collection of rugs, which are pleasing to the eye, exquisite to touch and curated exclusively for the interior design community and discerning individuals. Call us at 203-299-1760 or email us at Help@ApadanaFineRugs.com.
---
I was nervous about not seeing the rug in person but the rug was even more beautiful than expected! Delivery was quick and well protected. Seller communicated promptly and put me at ease. Thank you - I am really pleased
Sue
Rug arrived in good order as described by Seller. Happy to report color photographs provided on website gave a true representation of actual colors displayed on rug, which can be a cause for concern. Seller was helpful in resolving poor performance on the part of FedEx.
Kevin
I couldn't be happier with my elegant rug. The seller was terrific to communicate with, answered all my questions and helped make the delivery process go smoothly. Exactly what I'd been hoping for!
Wendy
Every aspect of my purchase has been excellent with this seller. Photos of the rug represented the piece very nicely, I was even more impressed when I received the actual rug. Communication was very attentive and quick response. I received the rug very quickly, sooner than originally quoted. It was packaged with good care. Overall very easy transaction and impressive service.
Jennifer
I love this rug. I had a few questions after receiving it and all were answered quickly. Excellent product and excellent service. I will always stop here first when looking for a rug.
Jennifer
This was a great experience: seller is super responsive and helpful, shipment to far reaches of Northern California came immediately and the rugs are perfect.
Catherine
The rug was described accurately. The photograph was spot-on. I got the rug in two days flat, and the shipping price was reasonable. The rug was tremendous when it arrived and the price was perfect. I only wish all of my 1stdibs interactions were as flawless as this one.
Lorraine
I have been completely thrilled with my experience at Apadana Fine Rugs in Norwalk, CT.  From the selection online, the quality and designs in the store to their customer service, all top notch. My sales person went above and beyond helping me pick the right style rugs for my space.  They delivery and place with ease.  My home went from a traditional space to modern and clean.  I am beyond excited!!  Shout out to Mike A. for creating a great customer service oriented company where you feel at ease and comfort when you walk in the door.
Linda
Mike and Anthony are a complete pleasure to work with...knowledgeable, welcoming, charming and very fair.  They are genuinely interested in educating their customers and helping them choose the rugs that are right for them.  The inventory of rugs is enormous and it changes rapidly, so it offers alternatives to suit all tastes and budgets, from high quality new production to rare antiques.   The high level of personal attention is invaluable.  I could not recommend Apadana more highly.
Susan
I recently purchase one of the Shell Pink Silk Boho rugs and ITS LITERALLY THE GREATEST PIECE IN MY HOME.  I cant say enough how stunning the color, quality and lux feel this rug provides to my space.  Apadana spares no detail with service and quality and will ALWAYS make your dream rug appear.
Happy Customer
---