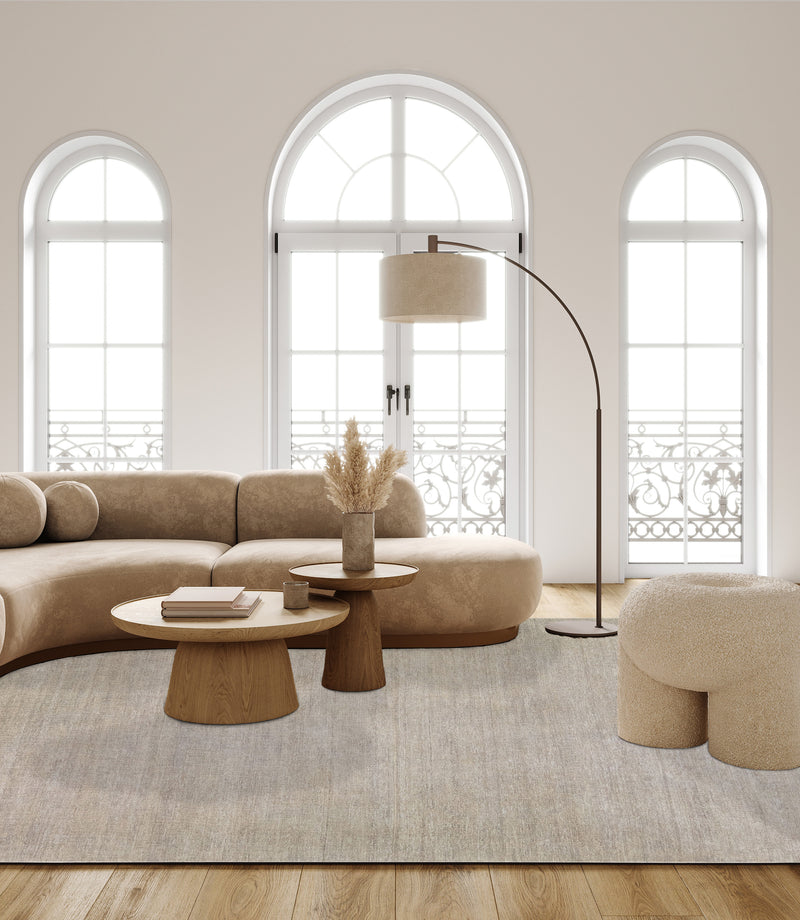 The Right Fit For You
Apadana Rugs & Carpets offers clients looking for custom fine rugs a unique opportunity to create a one-of-a-kind piece. Internationally recognized as one of the elite dealers in antique and vintage luxury rugs and carpets, Apadana also offers a wide variety of new designer carpets and rugs. Clients can choose colors and/or modify design elements to suit aesthetic preference. When designing a custom area rug, the client has complete freedom to personalize color, size, shape, design, material, or weaving technique. We have an extensive selection of designs available for customization.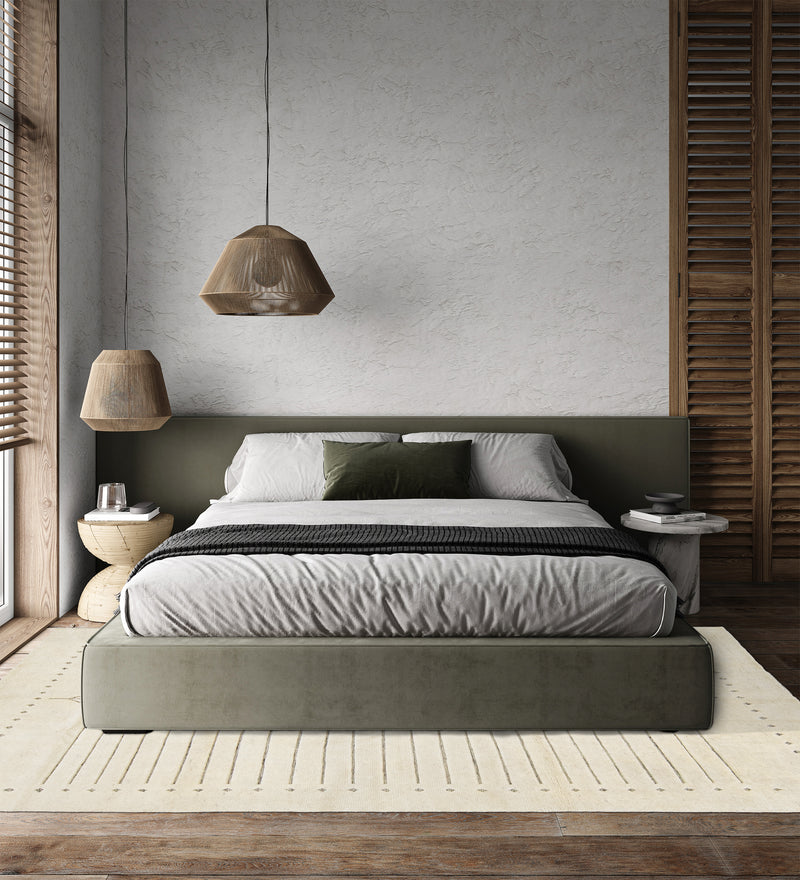 The Perfect Rug
We work with our clients every step of the way, from creating color-matching dyes to producing samples of the designs. The process begins with a meeting between the client and our professional staff who are ready to help you design the perfect rug. Once a size is decided upon, we will help you find the best design from our collection of hundreds of sample designs. These samples can be customized to any size and color you would like.
Contact Us
507 Wesport Avenue
Norwalk, CT 06851
(203) 698-5667
Hours: 9:30am - 5:30pm
Closed on Sundays
Send us your custom design request